Learn. Live. Explore
A Prestigious International University Experience
Learn. Live. Explore
A Prestigious International University Experience
Learn. Live. Explore
A Prestigious International University Experience
Every year since 1988, December 1 has been World AIDS Day. This day is an opportunity for people around the world to unite in the fight against HIV, to show their support for those living with HIV and to remember those who have lost their lives to AIDS. AIDS...
read more
Duration of Pharmacy Degree
5 years
read more
Duration of Dentistry Degree
5 years.
read more
Specialist Under Continues Education
to establish the English Medium in Russia
faculties in which to pursue your dream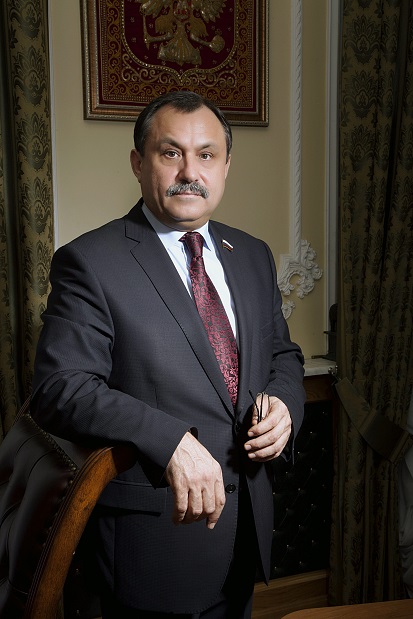 Dear friends!
Welcome to the official website of Kursk State Medical University!
Being one of the oldest universities in Kursk, founded in 1935, our university is one of the largest, authoritative medical universities in Russia with strong worldwide reputation.
Over the years of its existence, the university has trained more than 45 thousand specialists. Among our graduates, who work in more than 50 countries of the world, there are prominent figures of medical science and practical health care: academicians of Russian Academy of Medical Sciences Yu.K. Skripkin, V.N. Nikolaeva-Menshikova, V.K. Gostishchev, corresponding members of Russian Academy of Medical Sciences G.E. Ostroverkhov, G.I. Annenkov, A.F. Bykovsky, V.N. Guryev, O.K. Skobelkin, A.V. Zavyalov, general of medical service R.A. Marasanov, five laureates of State Prize.
Our students and graduates are those who make an independent moral choice, think extraordinarily, know how to work and bear responsibility, who are not afraid to communicate — after all, we train people that professionally care about others.
Creative energy, energy of love and will, spiritual dignity and vocation – it is the driving power for the teachers and students of KSMU. And a well-deserved reward for this is honor, brand, high rating, dream of many to be enrolled at our university and learn the same meanings.
Graduates of KSMU are in great demand in medical institutions throughout the country, including capital cities. Our students and graduates acquire not only ambitions, but also tools for their implementation — from broad fundamental knowledge to specific professional technologies.
We do our best to make Your visit to our website as convenient and pleasant as possible.
The website provides a wide variety of information about the university life, which may be interesting to an applicant, student, parent, graduate, employer and many other concerned, creative and seeking people like You! And we are glad to see You!
Rector of KSMU,
Honored Doctor of the Russian Federation,
Honored Scientist of the Russian Federation,
Professor, Doctor of Medical Sciences
 Viktor Anatolyevich Lazarenko